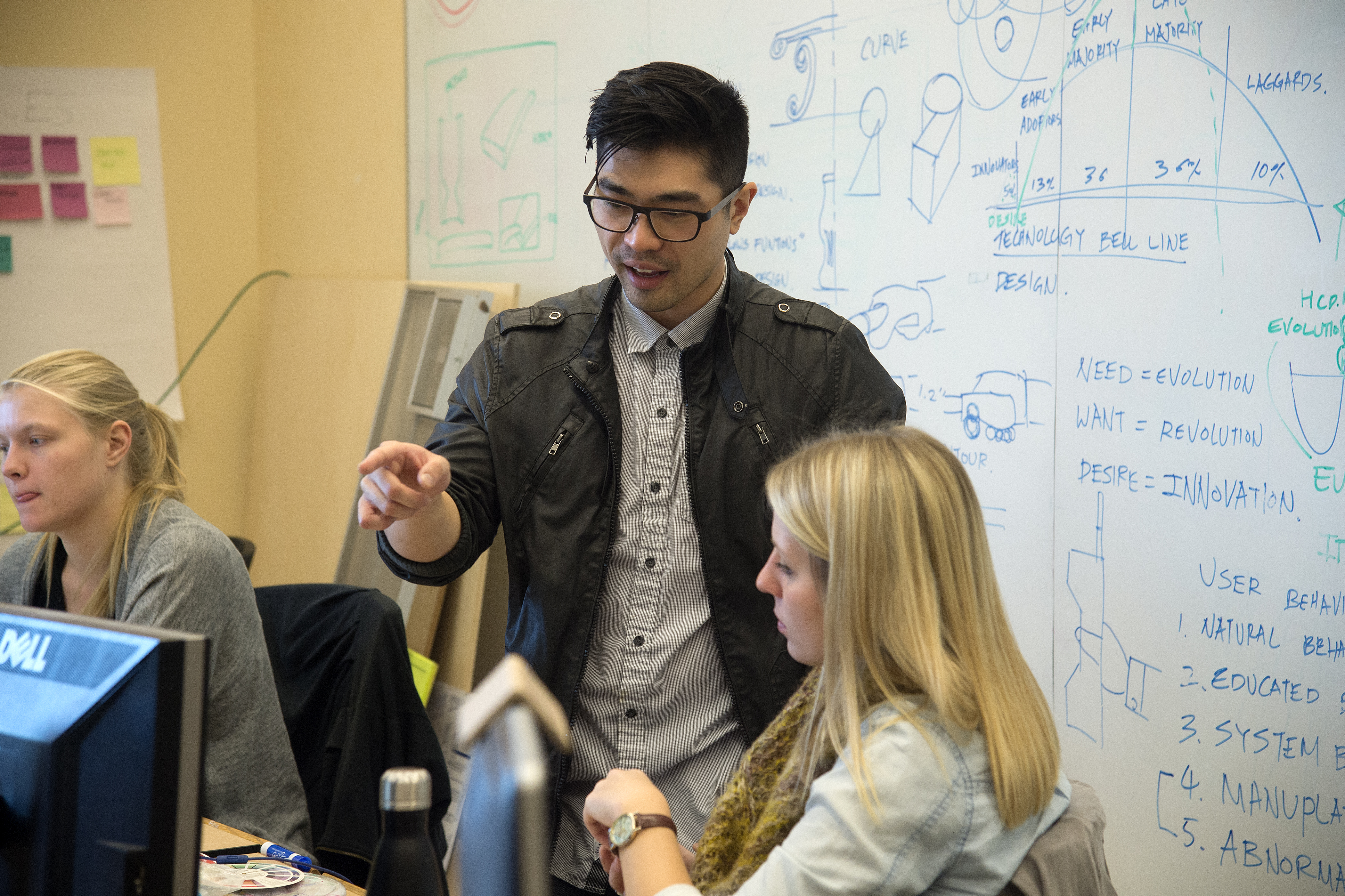 Overview
With over 45 different majors, numerous minors and world-class faculty, the College of Liberal Arts will help you develop the communication, problem solving, and analytical skills that will make you job-ready, career-ready, and future-ready.  Our students work side-by-side with STEM students, mindful that complex challenges demand creative, collaborative, multi-faceted, innovative, and meaningful solutions. Liberal Arts students deliver on that challenge as a force for good in the world. Think Broadly. Lead Boldly.
College of Liberal Arts Website
Admissions
Purdue University Undergraduate Admissions College of Liberal Arts Website
Admission to Teacher Education
Teacher Education Program Guidelines 2017-18
Advising
Academic advisors work with students, faculty, staff, departments and administration to maintain and improve the quality of education in the College of Liberal Arts and Purdue University as a whole. As advisors, we are committed to supporting each student in developing and implementing an individualized plan for academic success and career development.
Specifically, we are committed to…
Supporting the mission of the College of Liberal Arts and promoting the value of a liberal arts education.

Assisting students in their progress towards earning a degree.

Fostering relationships with students to better mentor and support them during their time at Purdue.

Staying knowledgeable about the courses, study abroad and internship opportunities, and events that will benefit students.

Continuously improving our services through professional development, innovation, and evaluation.
Click here for STAR (Summer Transition, Advising, and Registration) information.
College of Liberal Arts 3 Year Degree Programs
The College of Liberal Arts offers the opportunity for students to complete several majors in 3 years. The new plans of study provide a cost-effective way to complete an undergraduate degree. CLA offers 3 year plans of study in the following majors:
Contact Information
Office of the Dean
Purdue University College of Liberal Arts
Beering Hall of Liberal Arts and Education,
Room 1290
100 North University Street
West Lafayette, Indiana 47907-2098
Phone: 765 494-3663
Fax: 765 494-3660
Online feedback form
Visit the Dean's Office web site
---
Academic Advising and Future Students
Current students may schedule appointments with their academic advisor by visiting Beering Hall of Liberal Arts and Education room 1114 or by logging on to: https://purdue.campus.eab.com 
The College of Liberal Arts Academic Advising Office has walk-in hours from 9:30am - 5:00pm Monday through Friday for your convenience.
Academic Advising Office
BRNG 1114
Phone: 765 494-3670
Fax: 765 496-1910
Undergraduate Future Students
BRNG 1168
Phone: 765 494-6291
Fax: 765 496-1910
Email: newstudent@purdue.edu
Purdue University TDD Relay Service
765 496-1343
More about voice services
---
Other Offices in the College of Liberal Arts
BRNG 1274
Phone: 765 494-3657
Fax: 765 494-3660
Diversity Initiatives
BRNG 1114
Phone: 765 494-4297
Fax: 765 494-1910
Office of Information Technology
BRNG 3268
Phone: 765 496-6333
Fax: 765 494-3660
Email:
ithelp@purdue.edu